If you are on the fence about getting maternity photos, here is my advice: Do it. It will be fun to look back one day and see how big your belly was....and remember how sweet your husband was during that time. Our photographer was
Miranda Batchelder
....and I can't say enough nice things about her. She was super sweet, energetic, funny, and made us both feel comfortable. And best of all she made me feel pretty, even with a big belly! Here are a few of my favorites.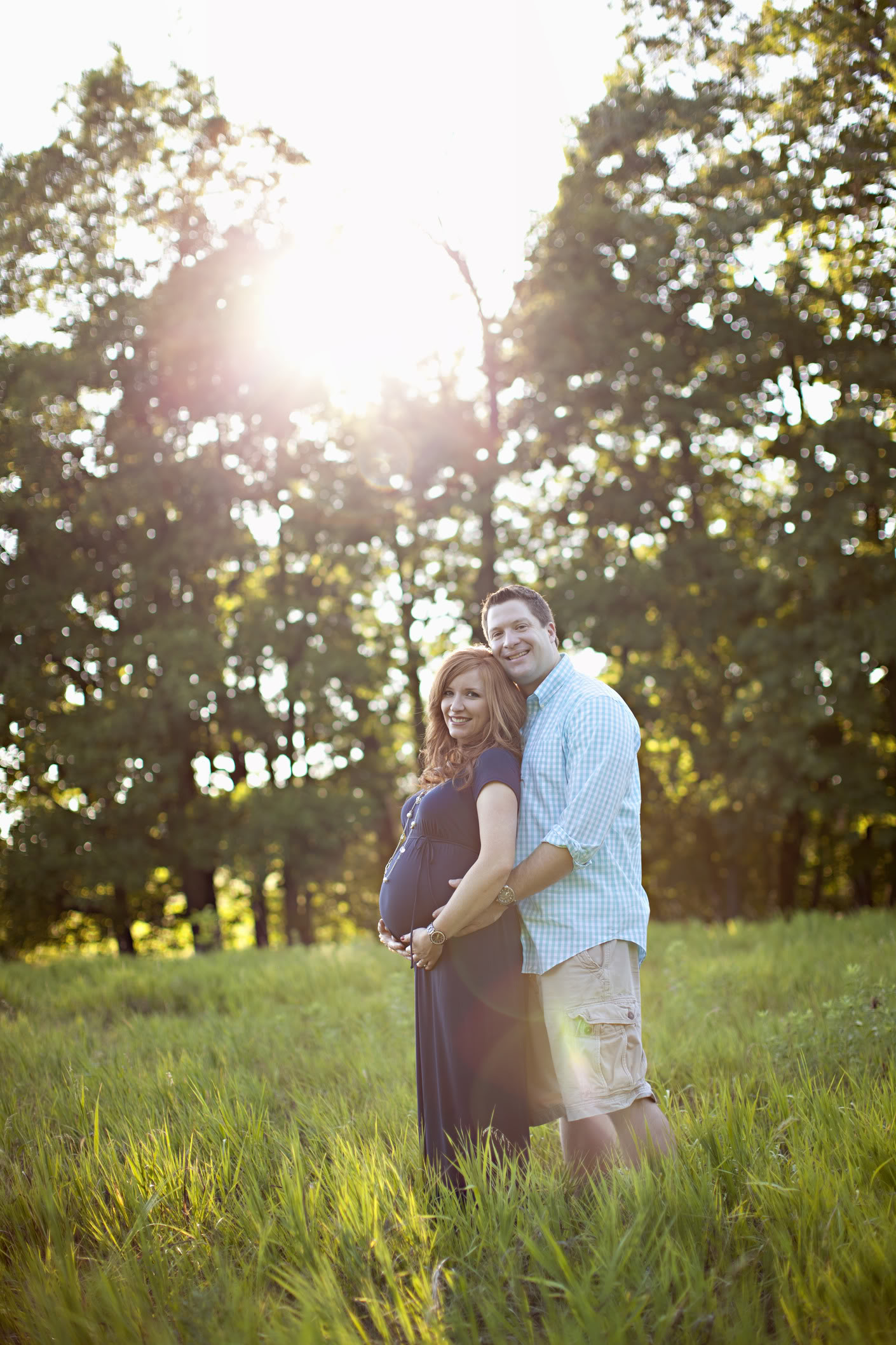 LOVE this one. It's going up in our room for sure.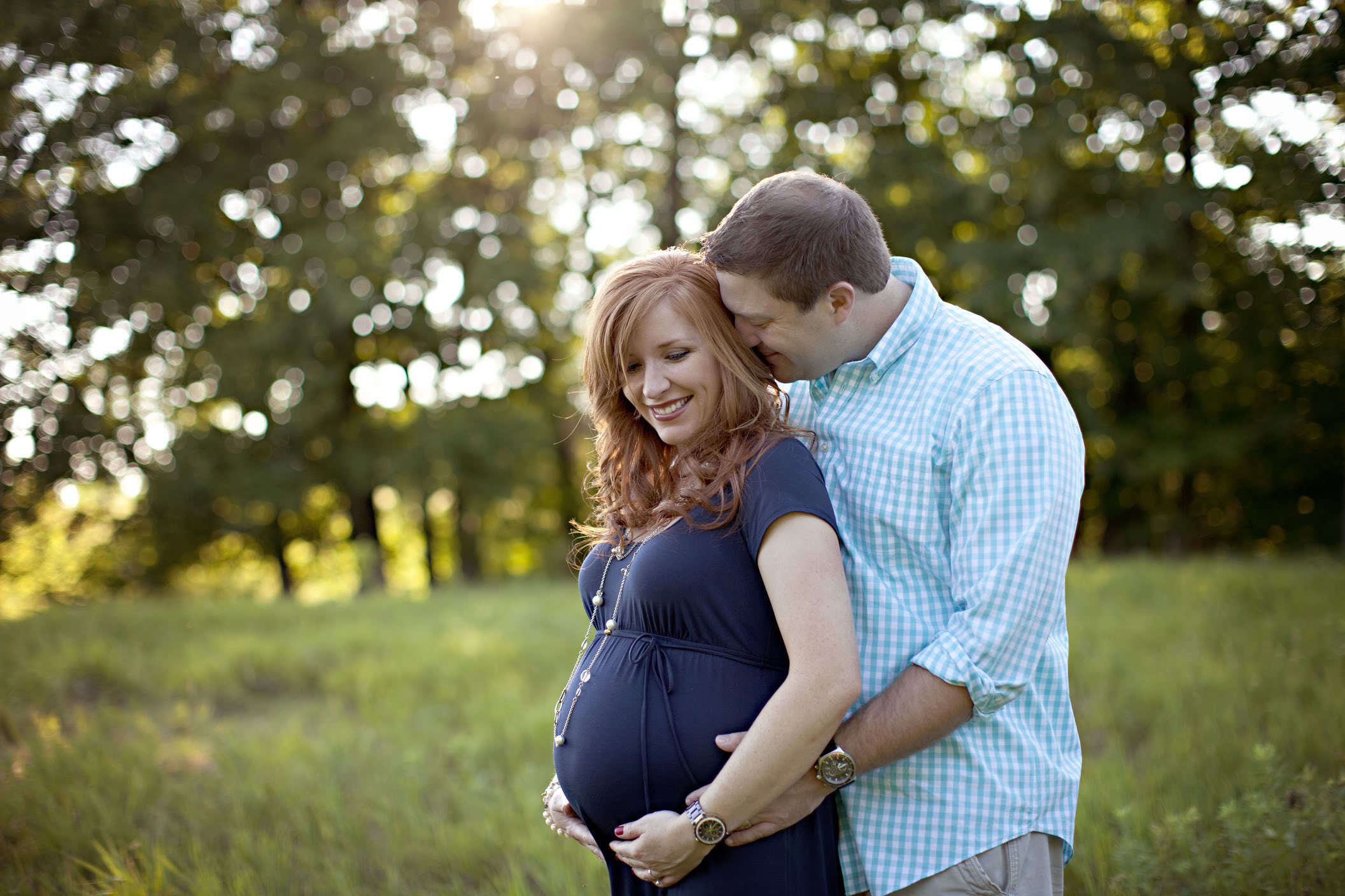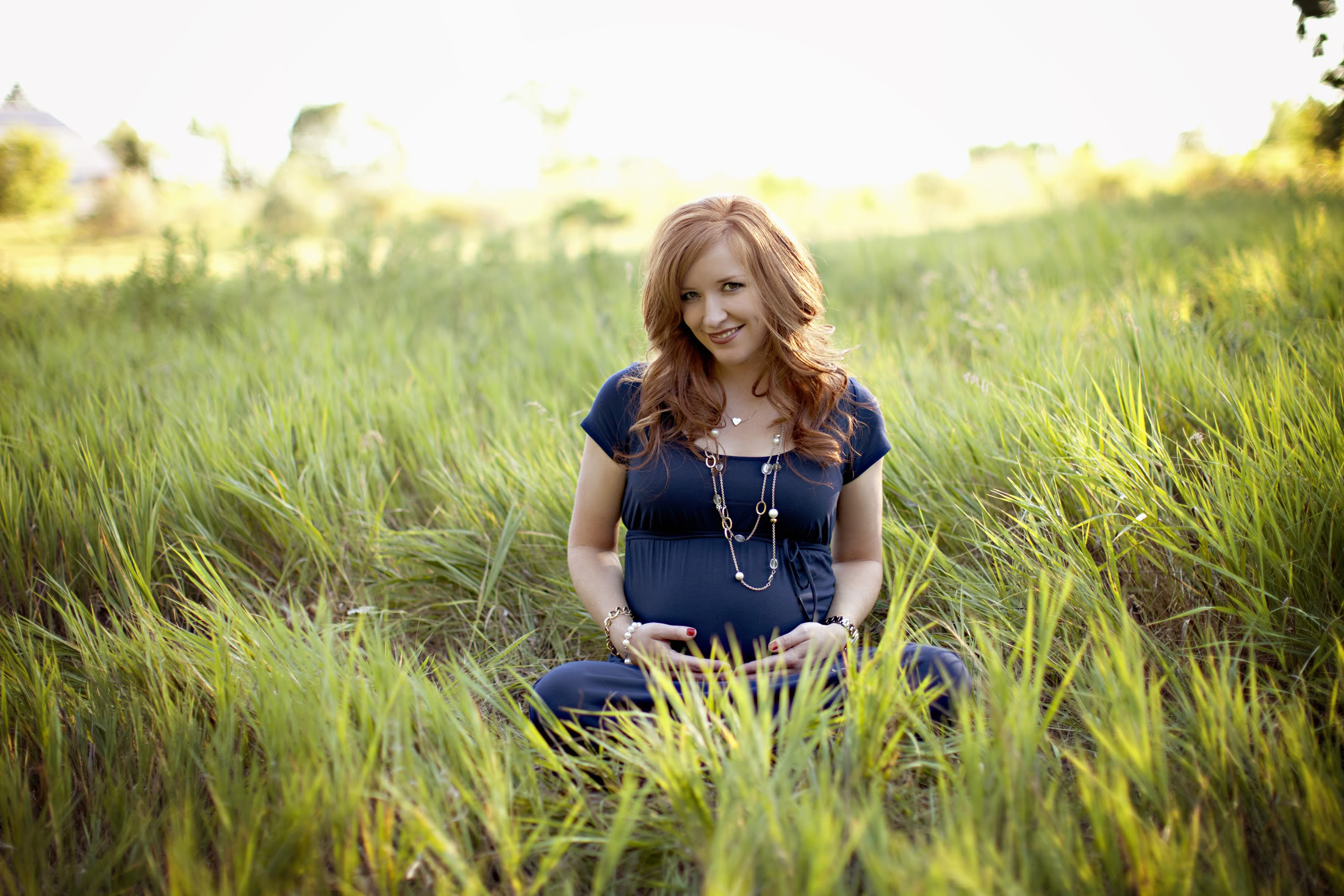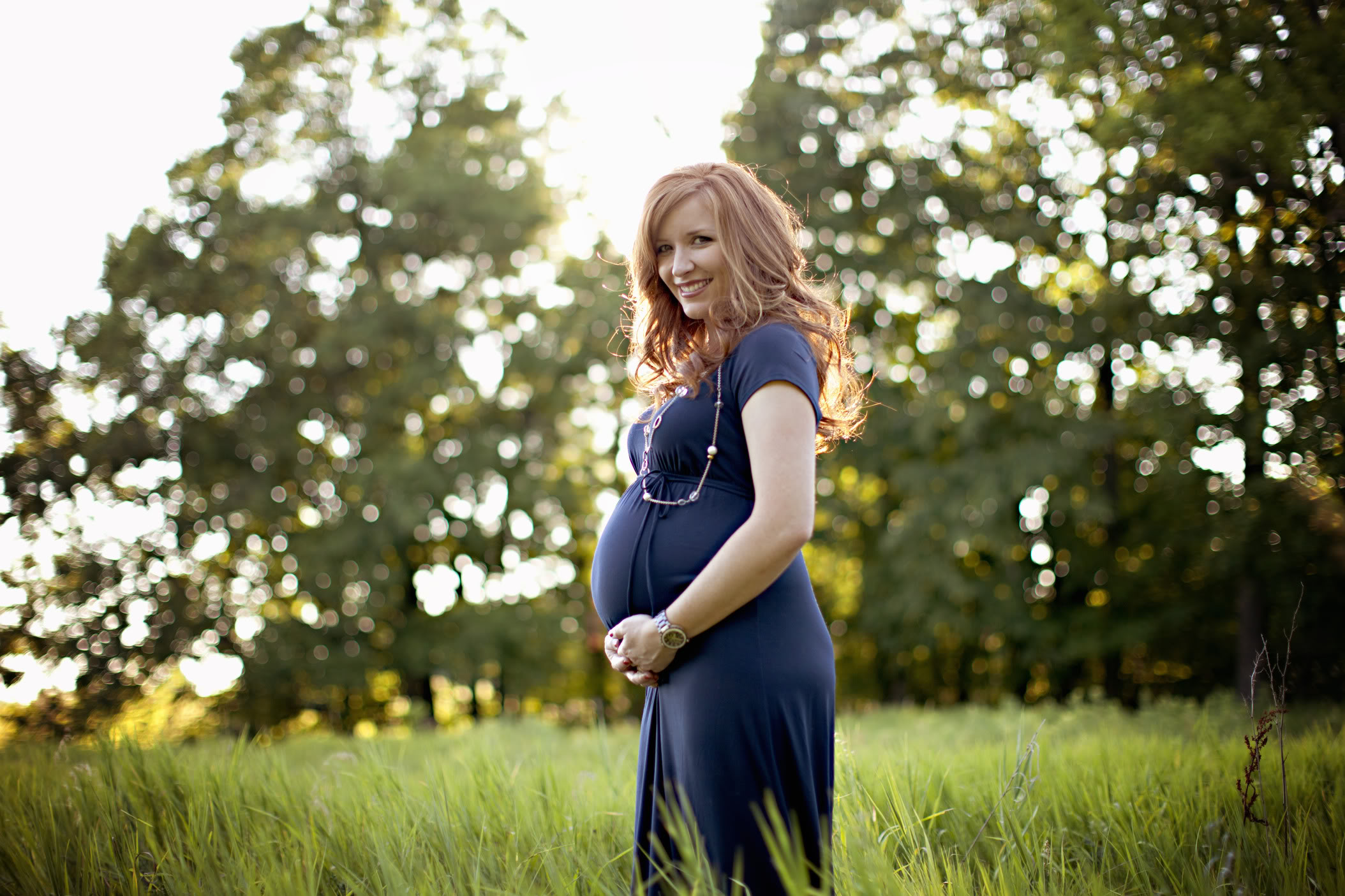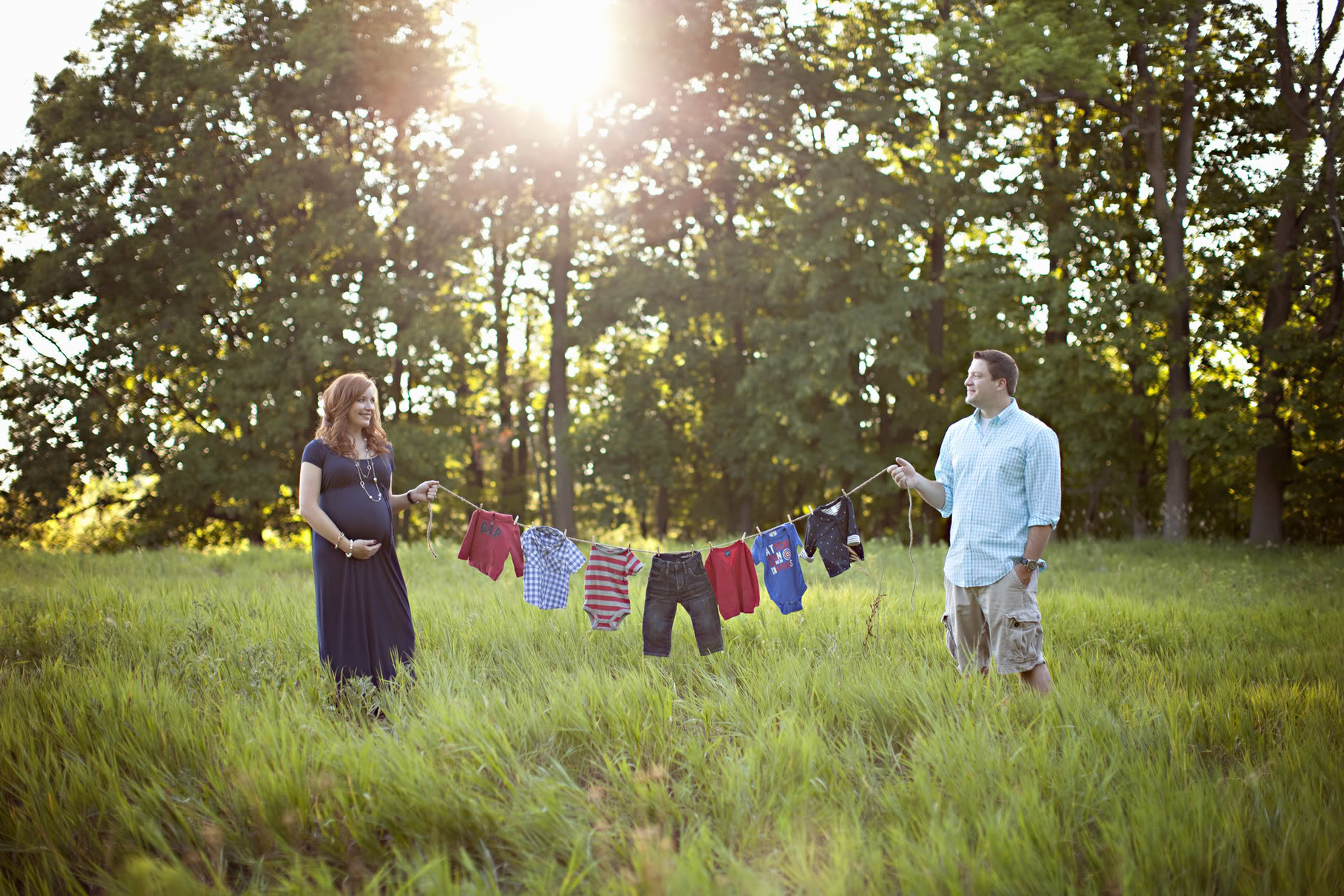 Baby boy clothes line....so adorable.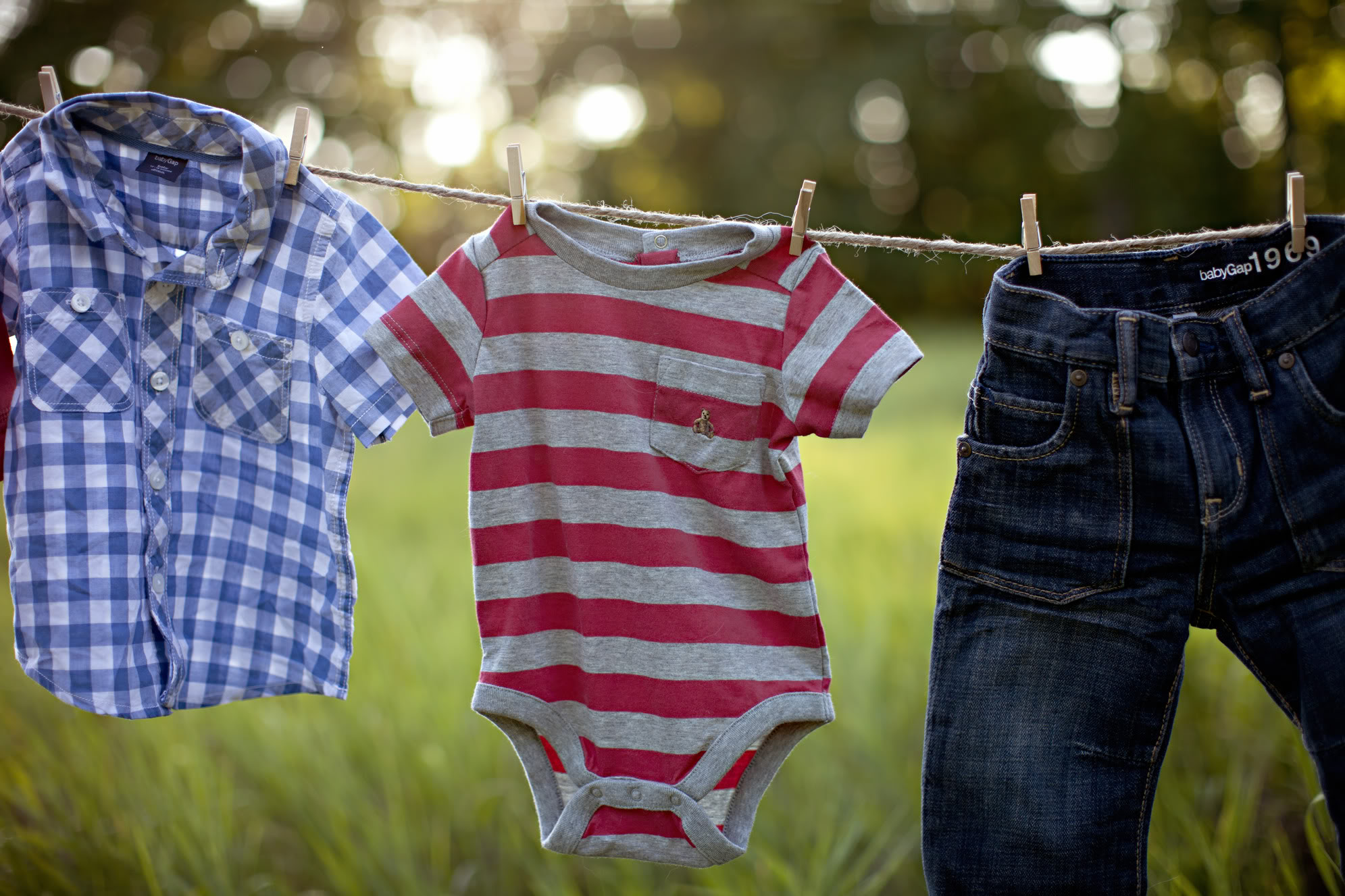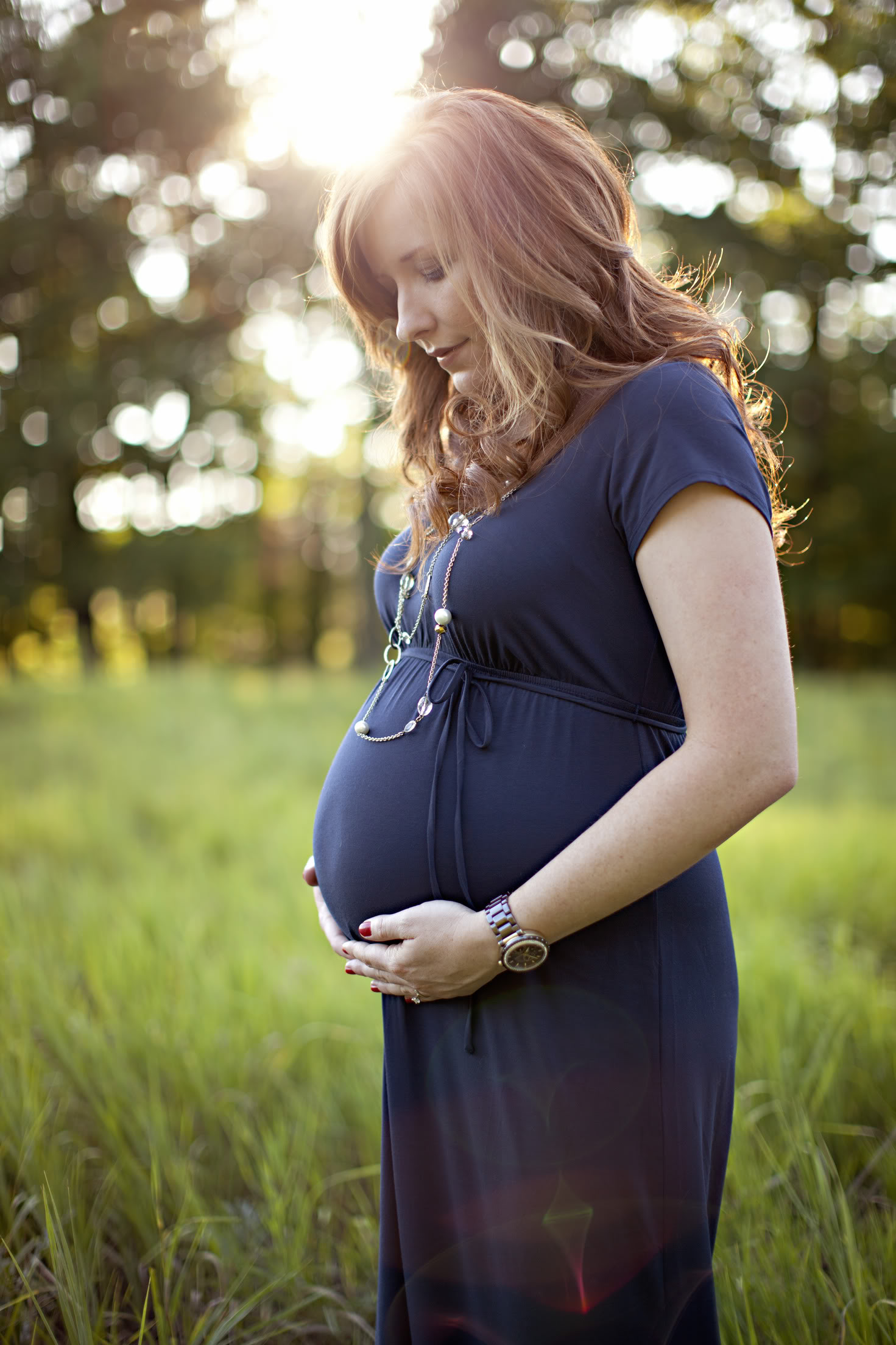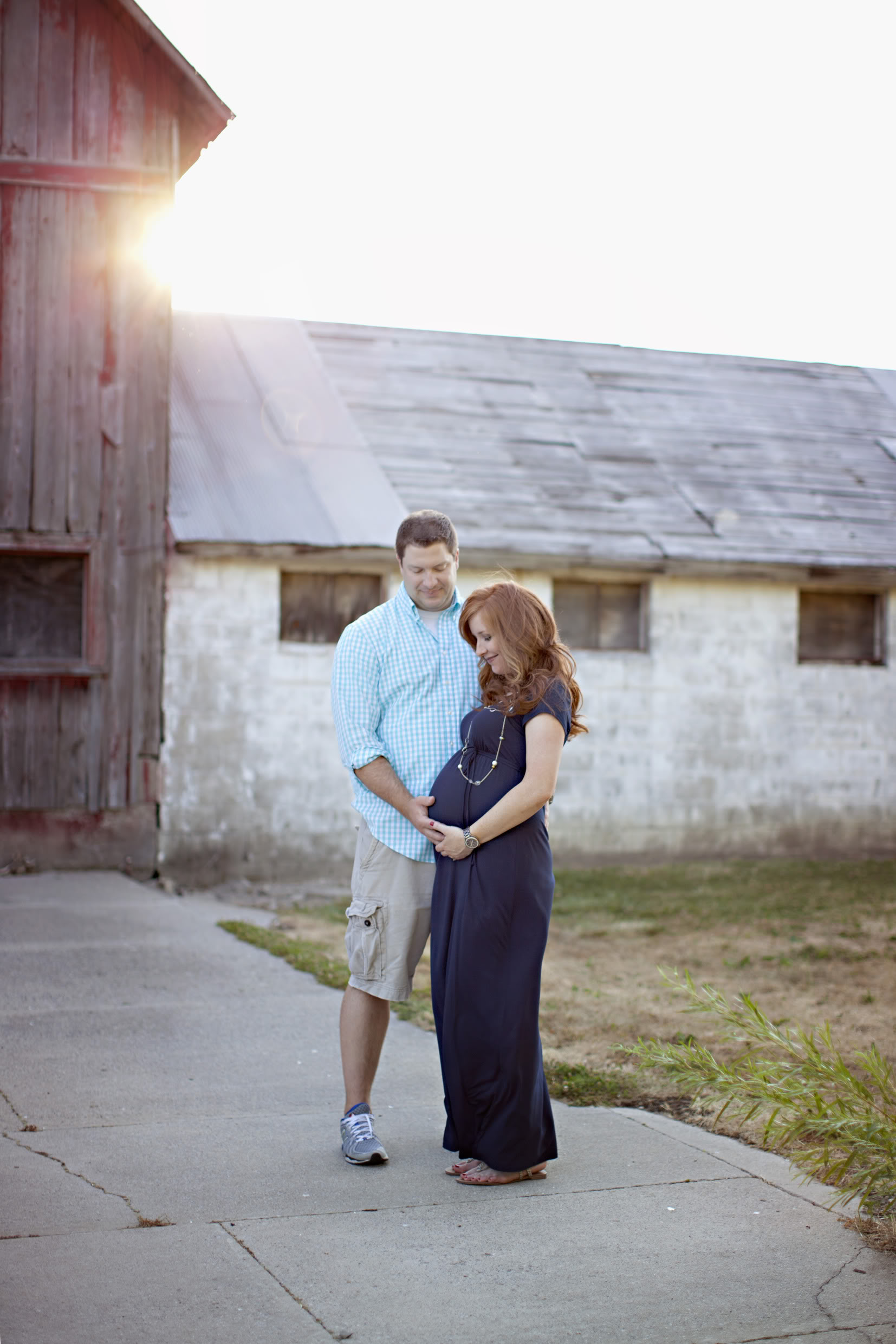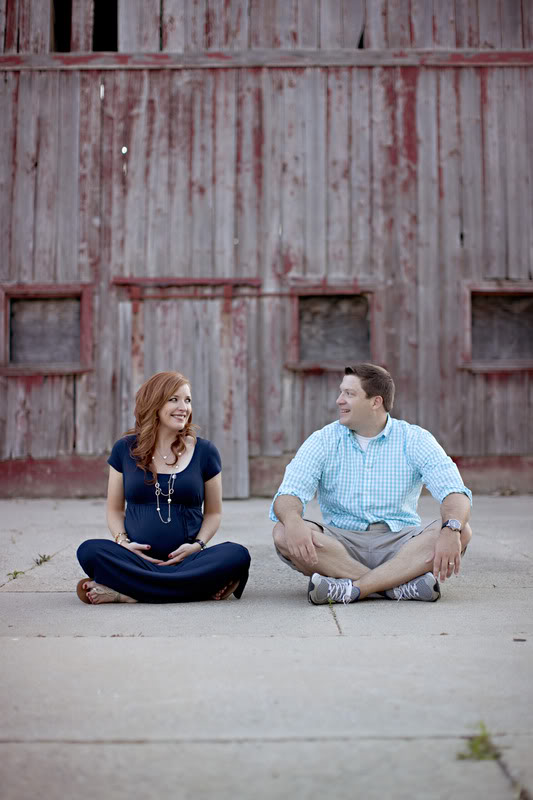 I think this one will go up in baby boy's room.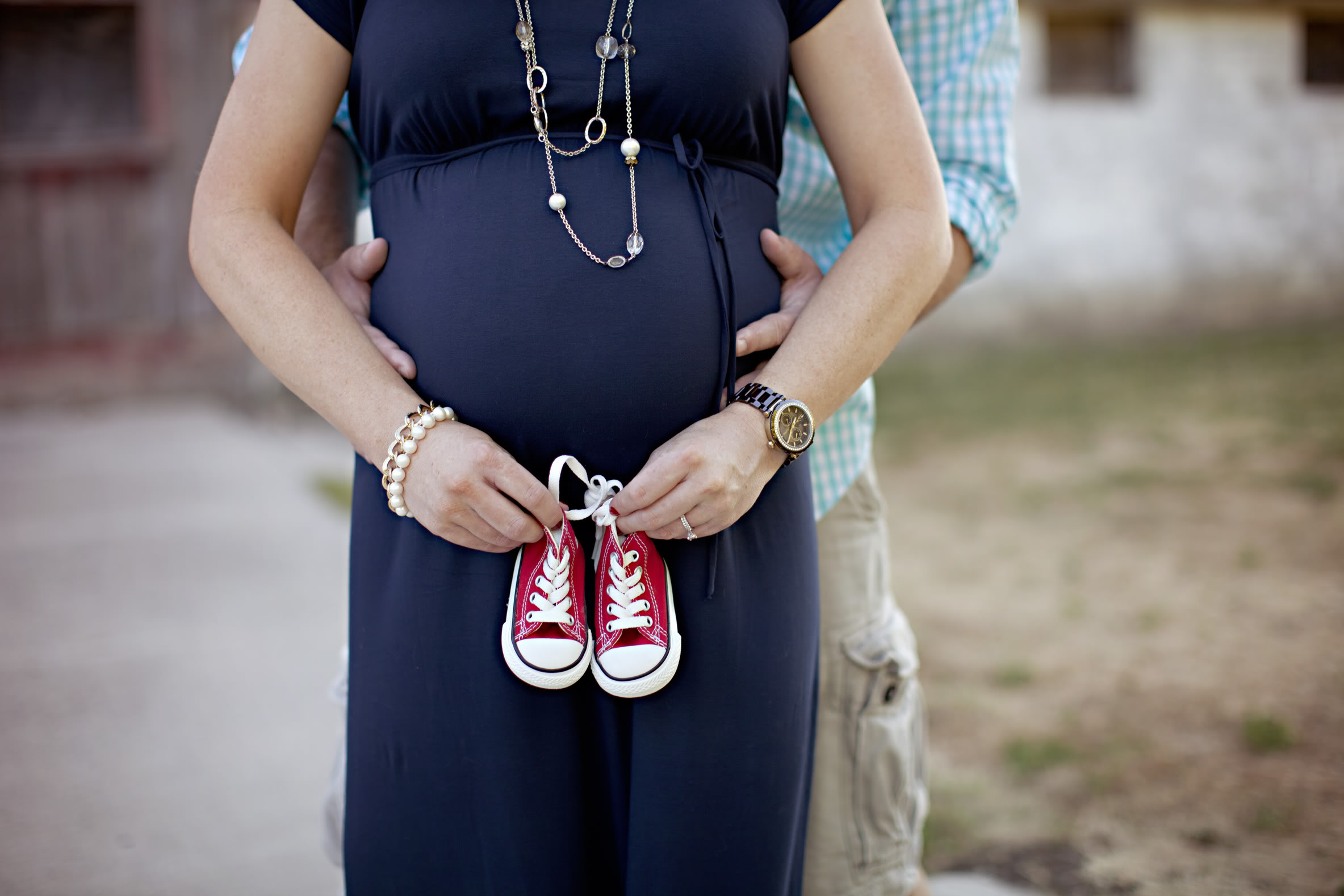 And you know I had to bring the red shoes!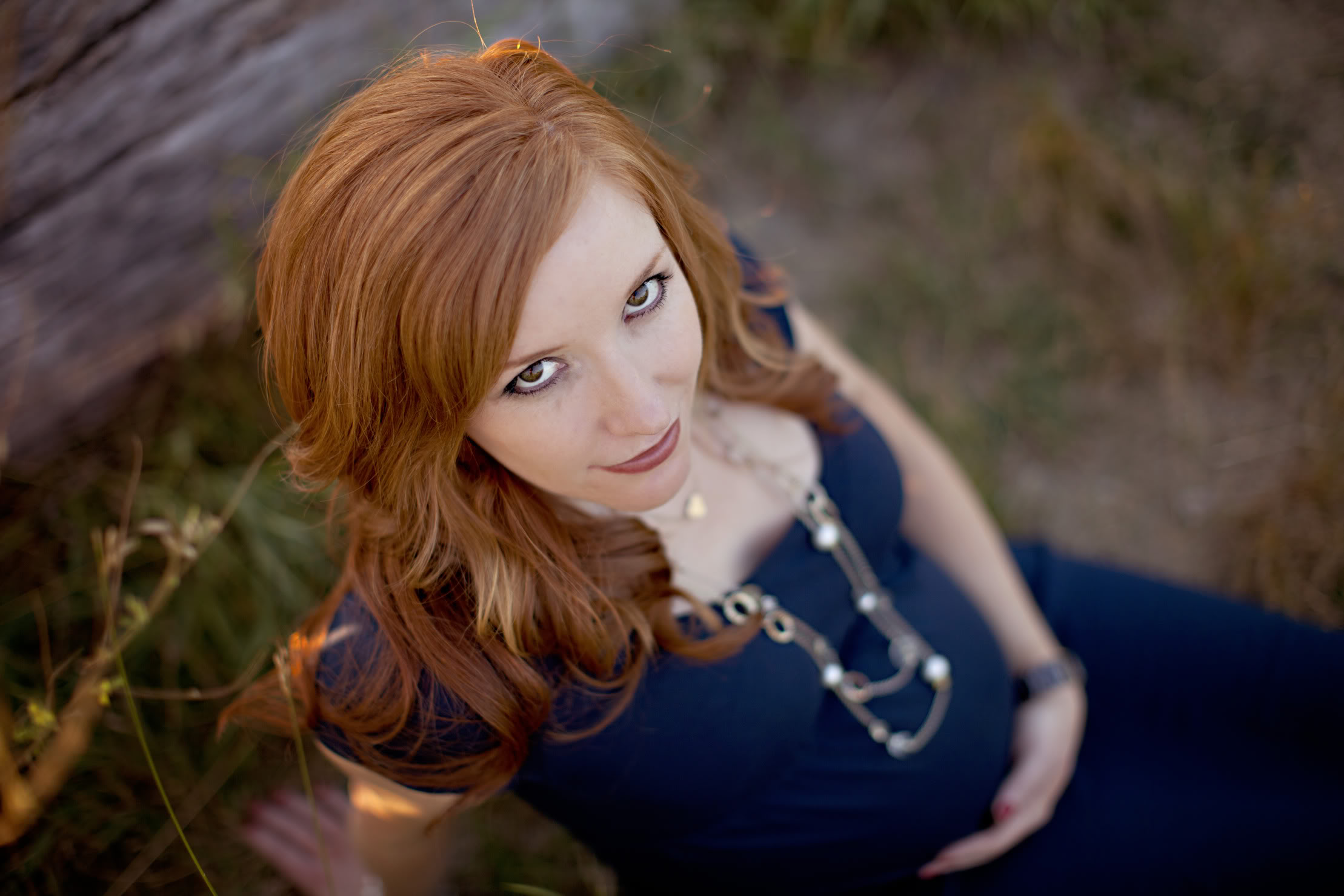 This one is so serious....but I sort of love it! Thanks for checking them out! And I promise my blog won't be just about baby stuff eventually...but right now getting ready for our little man is just about all I think about!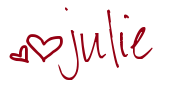 43 Comments »