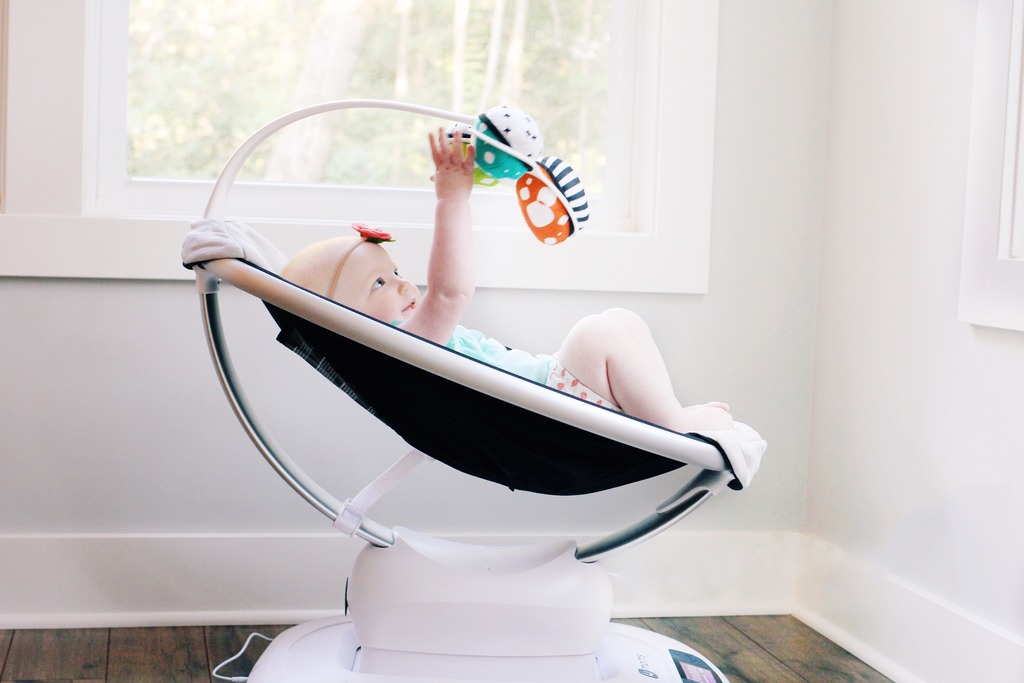 It's true what they say...there is something special about your second baby. The second time around you allow yourself to see what you didn't see with your first baby. You know how quickly babies grow up so you tell yourself to remember every little detail. Remember their soft squishy cheeks, their tight grip on your finger, their soft sweet sighs. Remember the first time they smile and the first time their eyes light up when they see you.
The second baby is your reminder that these days don't last forever. That time isn't on your side. A reminder to slow down and enjoy the little things.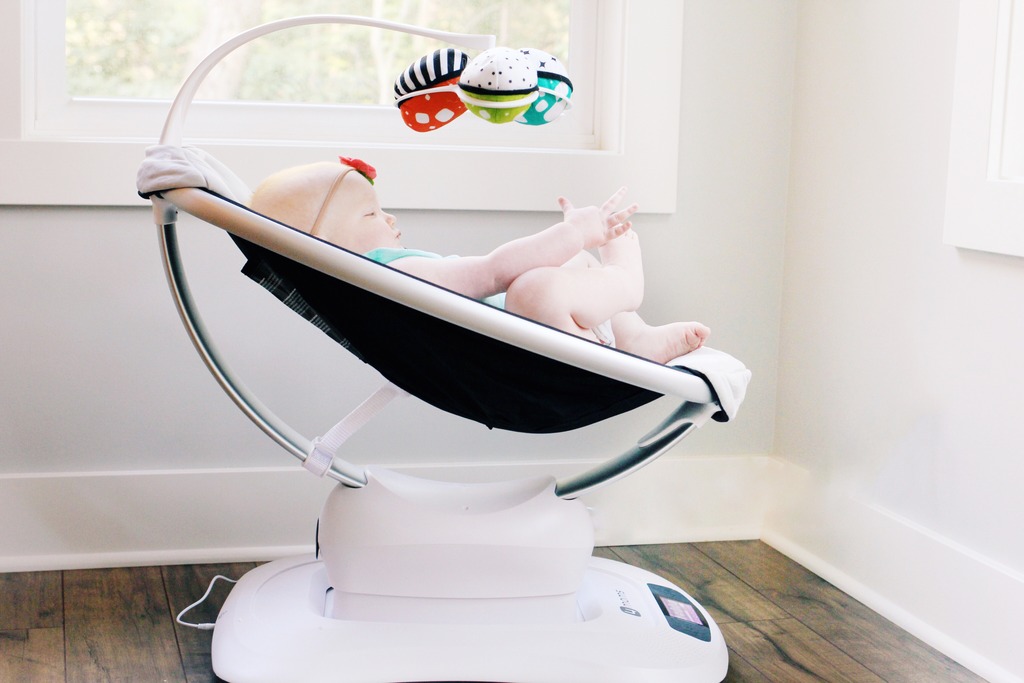 Second babies are pure sweetness and joy wrapped up in a tiny little body.
It's heartbreaking how quickly babies turn in to toddlers, then kids, then teenagers, isn't it? But with that second baby you know this. You remind yourself frequently to bury your face in those chubby arm rolls, kiss that fuzzy head, and just hold that baby for hours. Because it doesn't last forever. You blink, and it's over.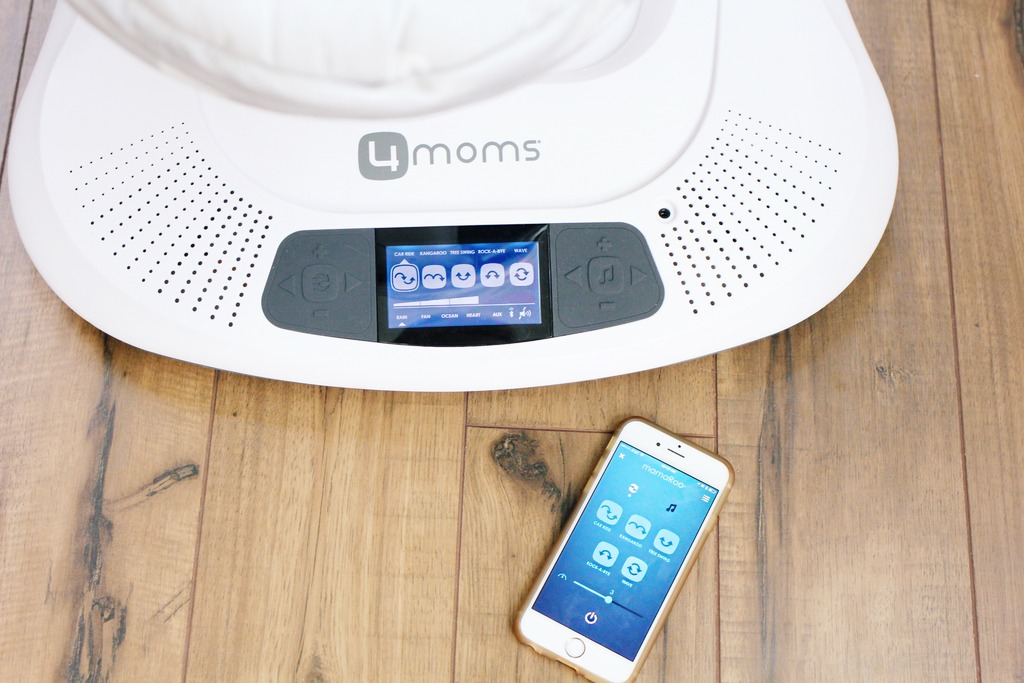 When you have your first baby you are desperate for some time to yourself. If you are anything like me, you shed a few tears over the life you use to have...you wouldn't change things for the world but you mourn the "old" you. The you that could stay out late and sleep in. The you that could eat whatever she wanted and take a nap when she felt like it. But with that second baby you know none of those things really matter. You don't mourn your old self...you embrace the time you have with this sweet little baby.....a baby grows up so much more quickly then you ever could have imagined. Something that I wished I would have had with my first baby is the
4moms mamaRoo infant seat.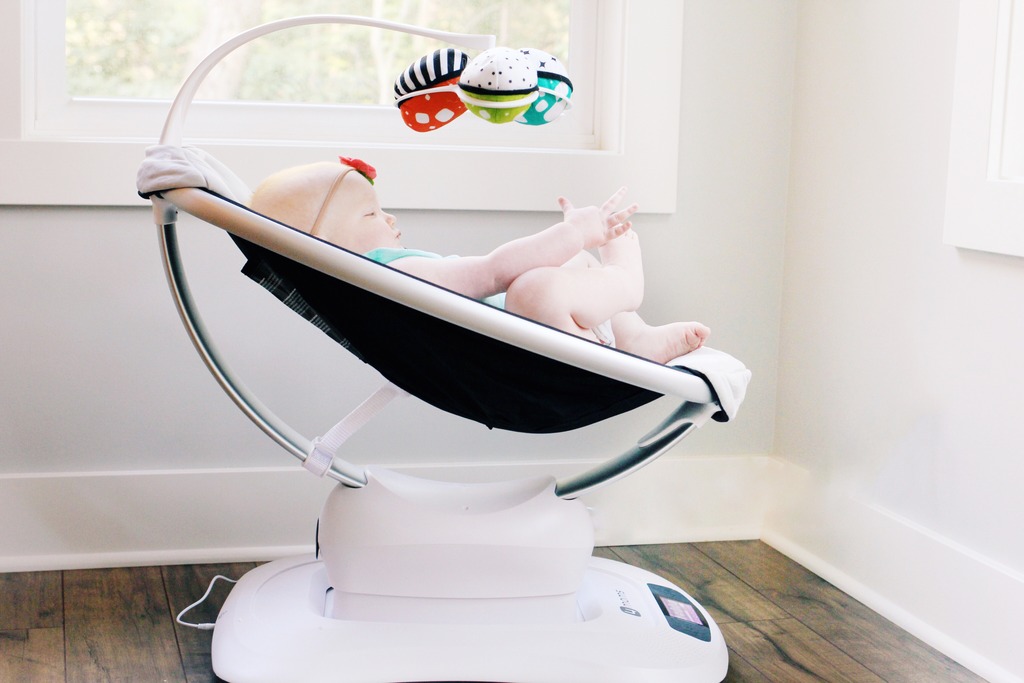 The
mamaRoo
infant seat has five unique motions to help soothe your baby. It's the only infant seat that can replicate a parent's natural moments. It moves up and down and sways side to side just like a parent does when soothing their baby. Sadie's favorite motion is the Tree Swing. The
mamaRoo
infant seat weight limit is 25 pounds.
The mamaRoo would make a perfect gift for any first or second time mom-to-be who is looking for a way to ensure their baby is comforted and soothed the way only mommy knows best! Visit the
4moms website
to learn more about the mamaRoo infant seat and check out
their subscription site
for more information.
4 Comments »