A few weeks ago we had some family photos taken by the lovely
Ashley Slater
. I'm beyond obsessed with the photos of course....totally worth the investment. I have to save a few surprises for our Christmas card, but these with us in the leaves are just too cute not to share!
Hudson was sort of a stinker during the shoot...but throw some leaves on the boy and he is a happy camper.
I know I'm biased, but geeze, he's cute.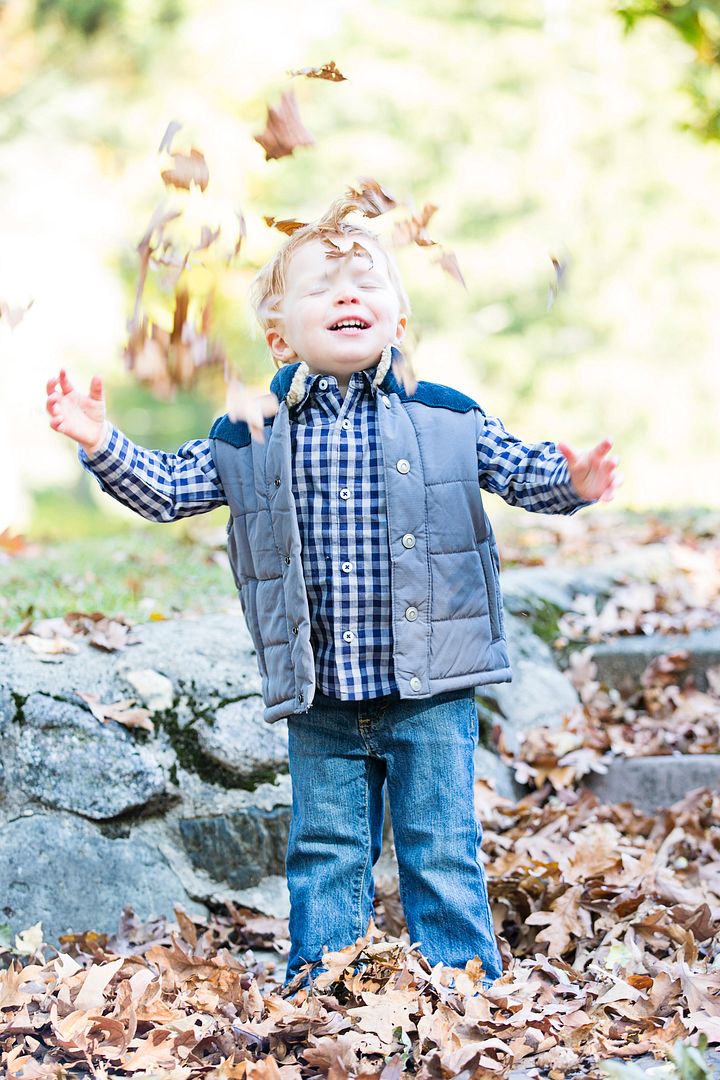 Happy Monday friends!
19 Comments »