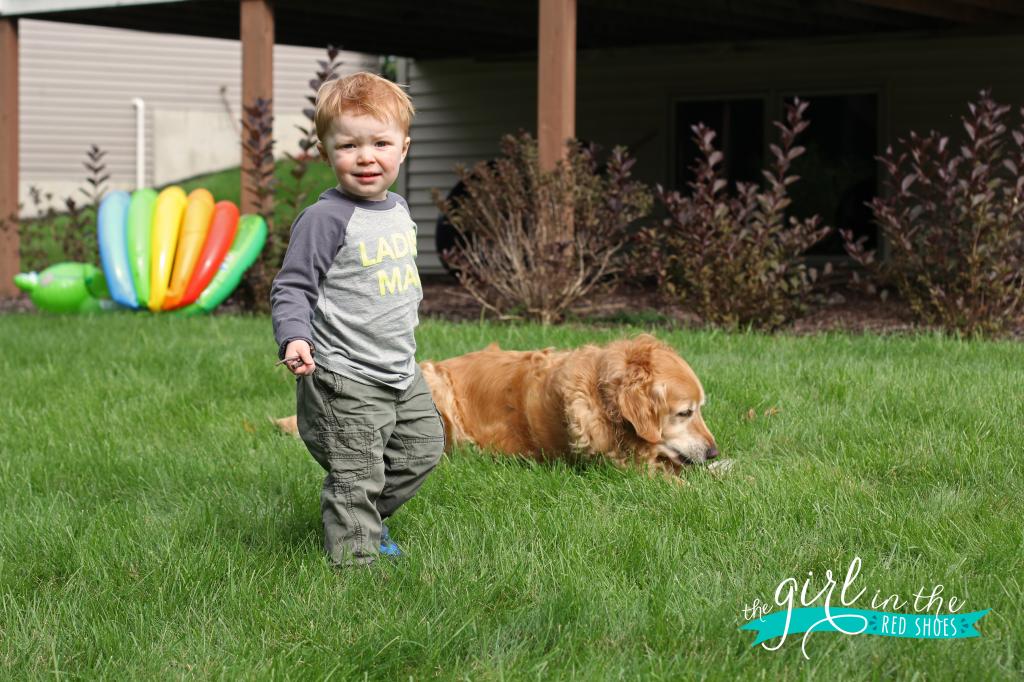 We had a nice little weekend over here. Filled with lots of laughs, oreo eating, and playing outside. And lots of pee. The theme for the weekend was officially "mommy cleans up a lot of pee"....and it had nothing to do with potty training....because we are totally not ready for that mess. Hudson peed through his diaper at bedtime twice over the weekend and even managed to soak his pillow. How that happened I may never know. And one of our cats peed on Hudson's pottery barn anywhere chair. Which. Gross. And super hard to clean.
So that was fun.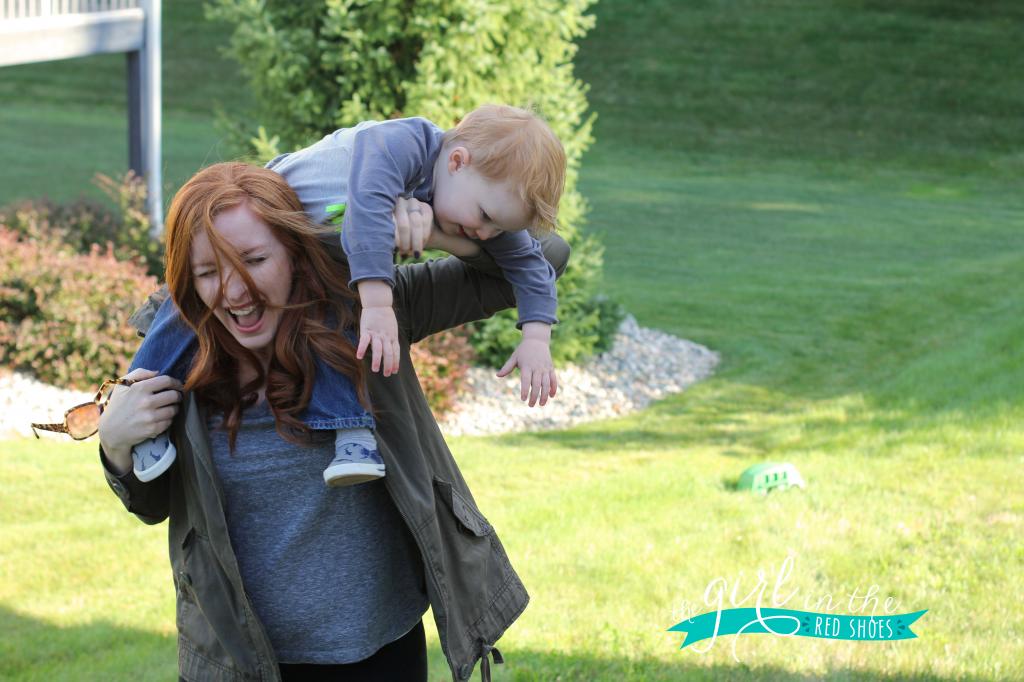 Besides all the pee, we still managed to squeeze in some fun. But taking a photo with a two year old squirmy boy is darn near impossible.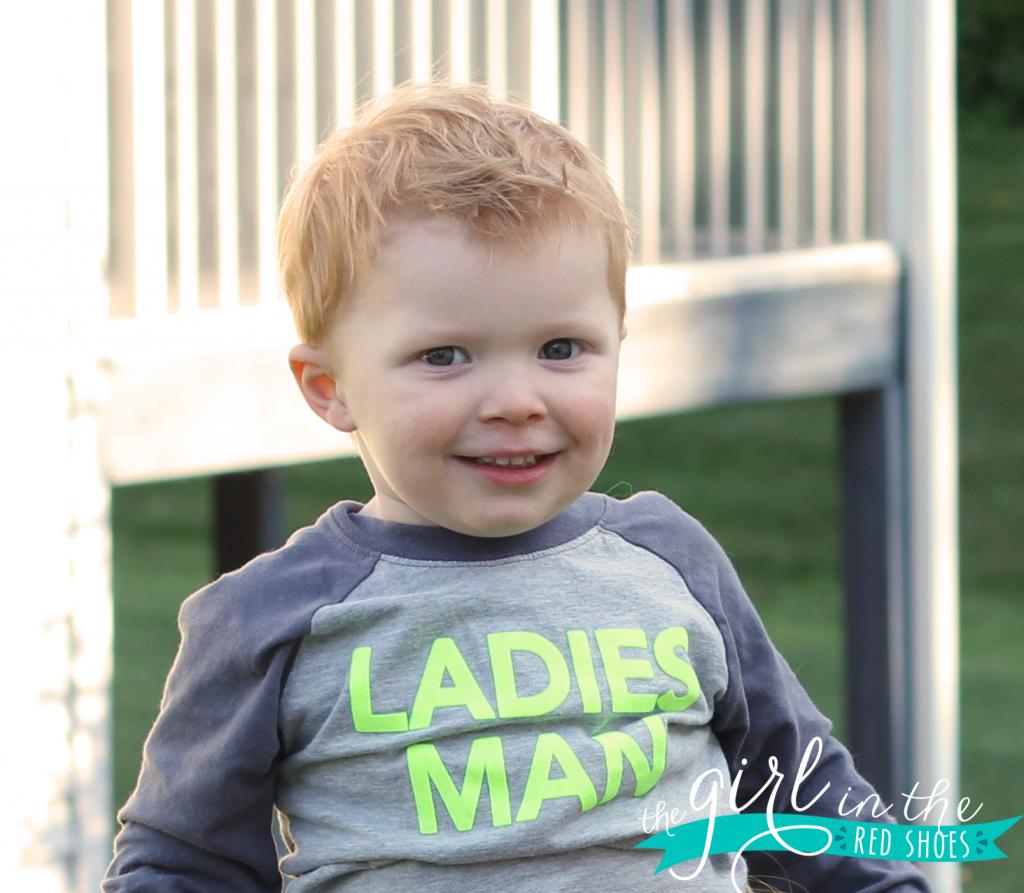 Be still my heart. This one's going in the wedding slide show. My husband took Hudson to get his hair cut on Friday and I can't get over how much older he looks. He is going to be going off to college and getting married before I know it. Time, please slow down.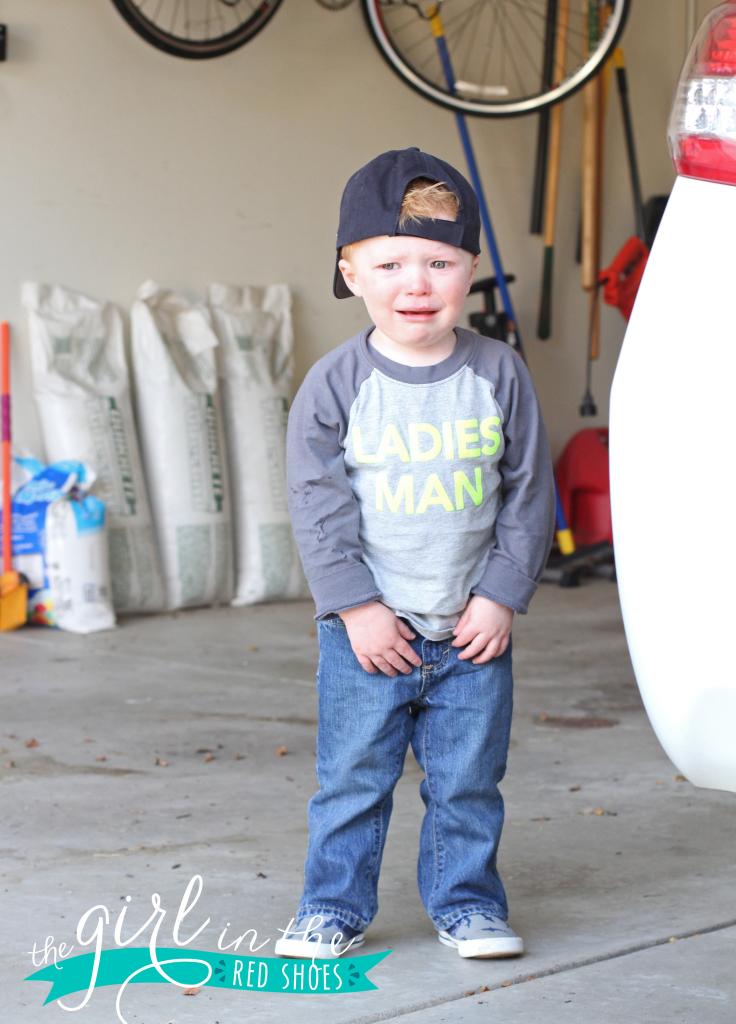 In other news, toddler emotions are like a roller coaster.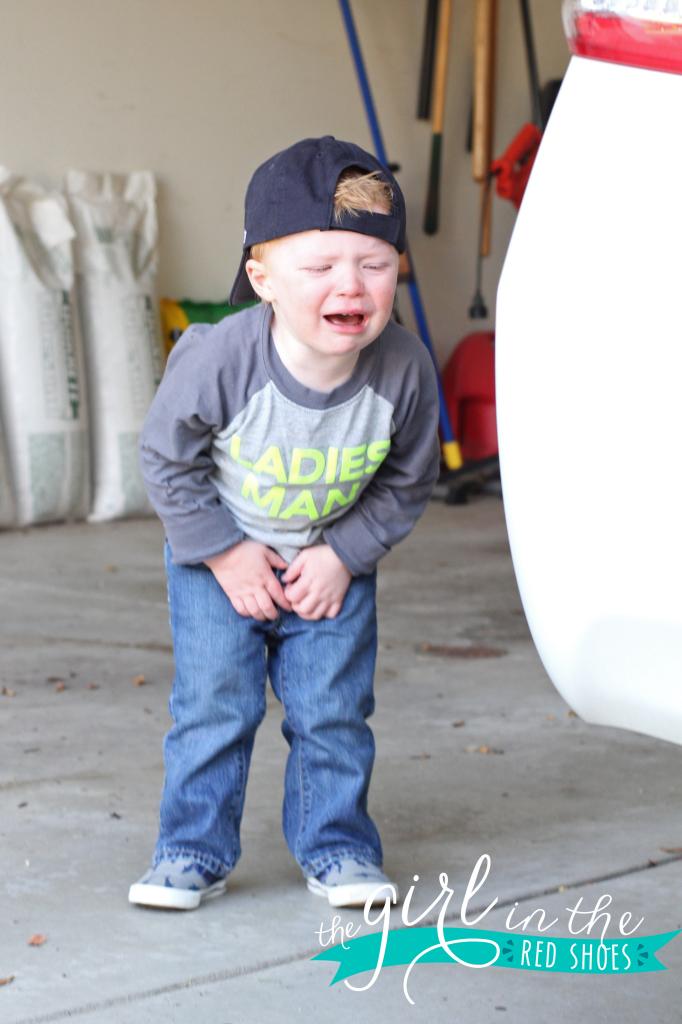 Being two is hard.
How was your weekend?
20 Comments »