****Praying for everyone in West, Texas and in Boston today. Holding my family extra tight.

My husband and I made the decision to make Hudson's baby food ourselves. It saves money, is good for baby, and is surprisingly easy! For some reason I was dreading this stage...I thought it would take so much time. I have been pleasantly surprised at how easy, simple, and convenient it is to make all of Hudson's food. So glad we decided to give it a try!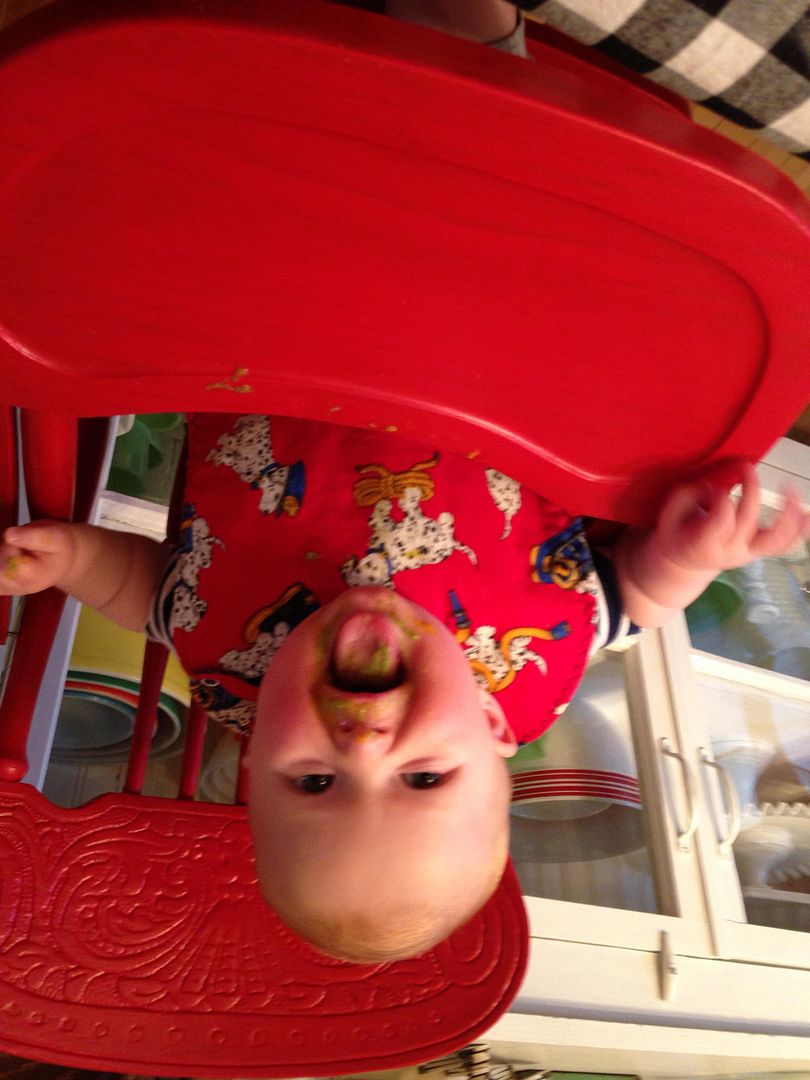 And, as you can see, he LOVES it!
We also use the
Baby Bullet
to puree all of Hudson's food....we were gifted it by a co-worker who had a brand new one that they weren't using. It works fine but I wouldn't waste my money on one if I were pregnant. Instead I'd buy a food processor that you could use for other things. The Baby Bullet comes with a lot of accessories that just aren't practical.
So, here's what you do: First, buy some produce! We started with sweet potatoes, butternut squash, and apples.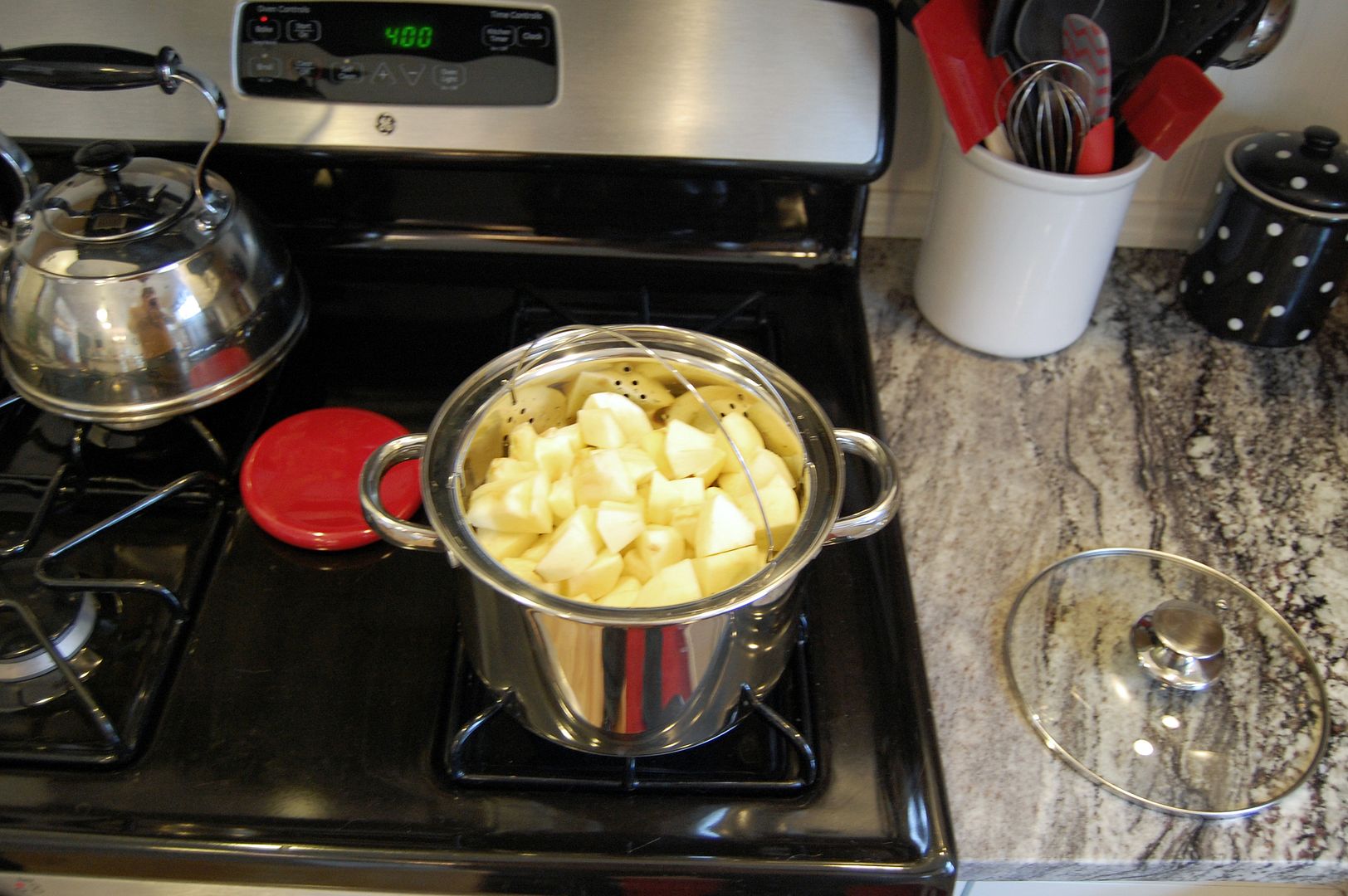 The cookbooks will tell you how to prepare the food, but usually you either bake it in the oven or steam it. I purchased this steamer from Target for about $12. In the photo above we are steaming peeled and chopped apples.
Once the food is cooked, allow it to cool and then blend it up in your food processor. We started off adding breast milk to the food but quickly changed to water so that we could conserve our milk. Just add a little at a time until you get a nice and smooth consistency. This only takes a few minutes.
Then, pick up some ice cube trays and freeze your purees! (Side note, it was SO hard to find ice cube trays! After going crazy at Target I finally figured out they keep them with the plastic sandwich bags and NOT in the kitchen section!)
After your puree is frozen pop them in to a bag and store in the freezer. See...super easy!
So far Hudson LOVES peas and zucchini. He also likes squash and sweet potatoes and recently started liking pears. He doesn't care too much for apples and makes the funniest face whenever we offer them to him...and then he promptly spits them all back up. Crazy boy!
Also, today is the last day to vote for me and my pink shoes! I'm still loosing! Click
HERE
to vote!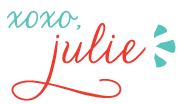 23 Comments »