On Monday my fabulous co-workers put together an adorable shower for me! It was a baseball theme and everything turned out super cute.
There was a make your own coney dog station....so yummy!
Cracker Jacks, pop corn, and baseball cupcakes!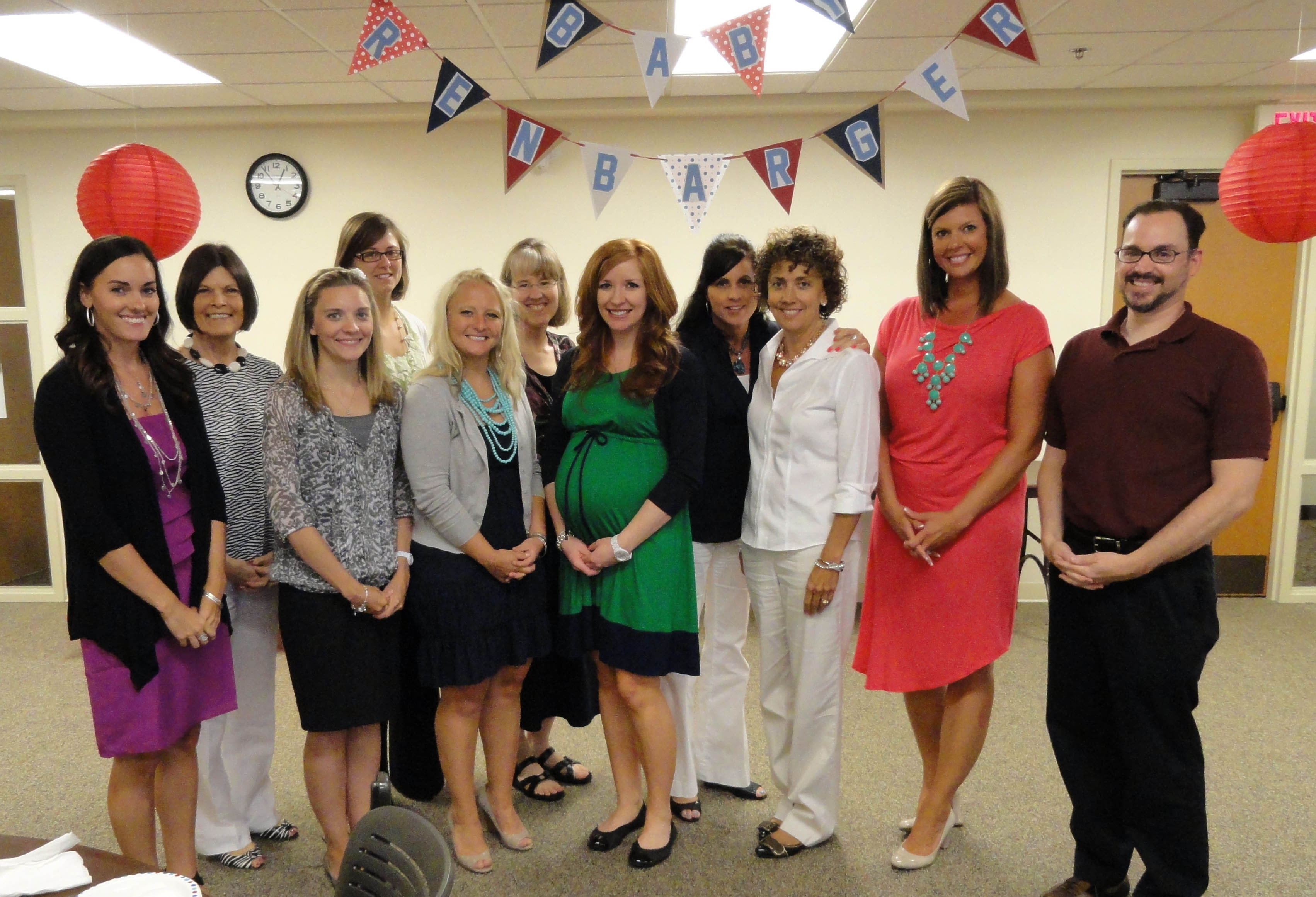 Two of my favorite co-workers,
Kaleena
and Danielle organized everything and made me feel so special. I'm very lucky to work with some wonderful people. Usually just women attend the showers at our work, but I made sure my co-worker David was invited too! (And I told him he had no choice and must attend....he was a good sport!)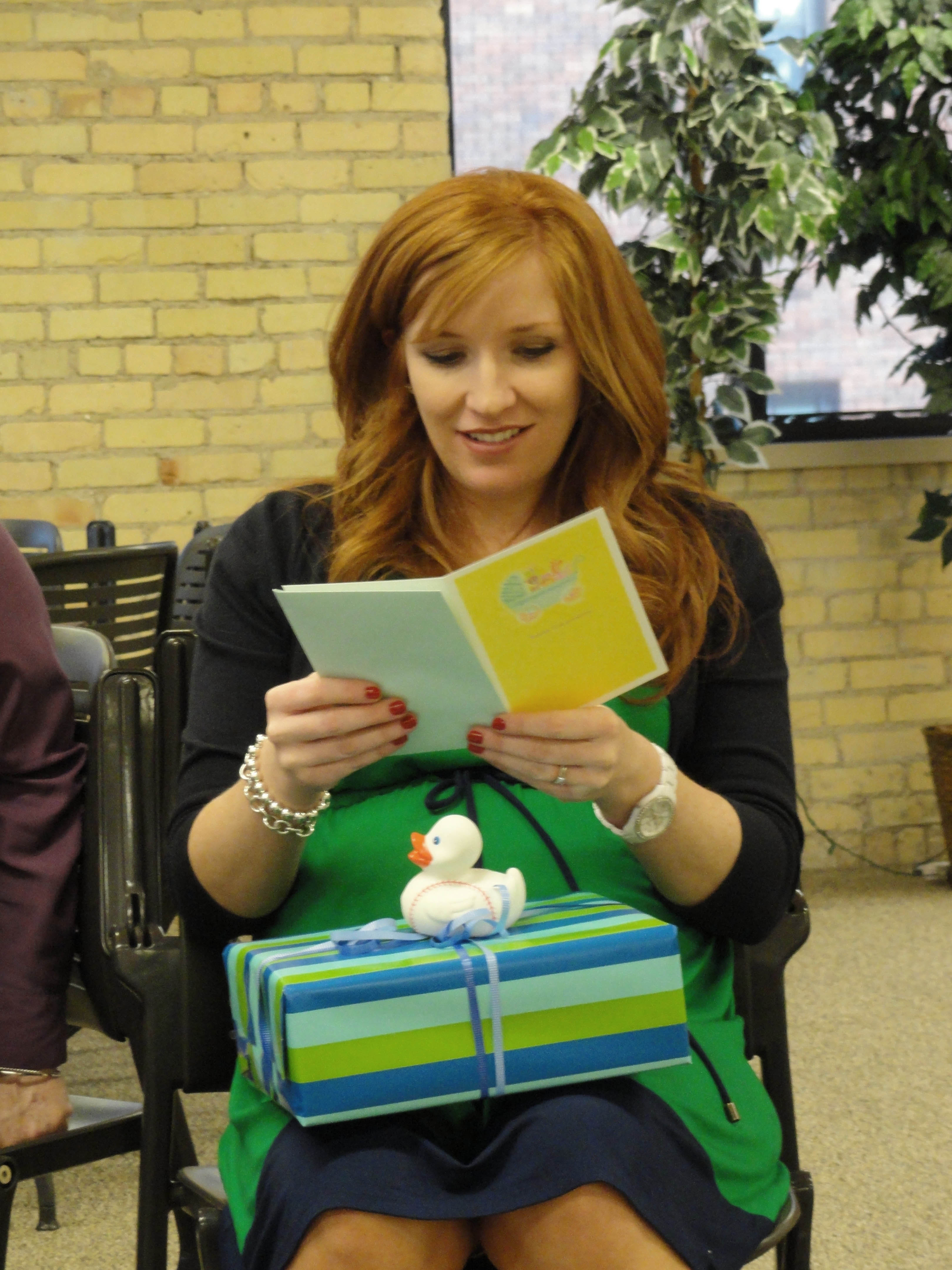 We got some adorable stuff for baby R!
And we also got our swing! I am SO excited to get it set up!
And Kaleena made this adorable grown chart ruler for the baby's room. I'm in love.
Cute centerpieces on each table.
I could have eaten 5 of these! I brought some home for the husband and they were gone before dinner!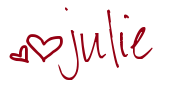 19 Comments »