I can't get enough of these cute white pumpkins! I'm planning on buying a plastic one once they go on sale and then spray painting it white so that I have it for next year. And I'm adding burlap flowers to it too!
Burlap pumpkins!!! I'm in love!
I'm also in love with this living room. Actually, I'll take the kitchen too while we're at it too.
Love this DIY mason jar lamp! I need this, don't you think?
I think I can totally make this necklace. Adding it to my long list of stuff I'll probably never make.
I love this idea of turning cabinets into a console. Must keep that in mind for future projects!
Spray paint glitter on to sticks. Brilliant.
Snicker cheesecake cookies? Yes please! I'm hungry!
What are your favorite pins this week?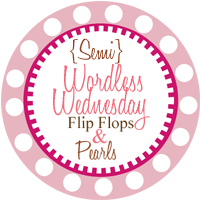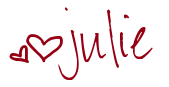 31 Comments »