Today I'm linking up with Sydney at
The Daybook
for Awkward and Awesome Thursday....and you should too!
Awkward
1. Handing over a bag of my dog's poo to the vet. In a brown bag. With his name on it. No, it's not his lunch bag.....
2. Having to wonder why most of my awkward moments revolve around poo.
3. Forgetting to change out of my "staining the deck" clothes before running errands. Why yes, that is paint all over my pants and shirt....classy.
4. Finding the above mentioned paint/stain in my hair 4 days latter.
Awesome
1. Crisp, cool fall-like weather...and leaves everywhere! This is my favorite time of year.
2. Halloween Oreos. Enough said.
3. Adding The New Girl and Hart of Dixie to my list of new favorite TV shows.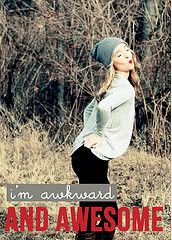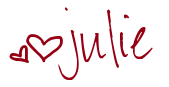 9 Comments »