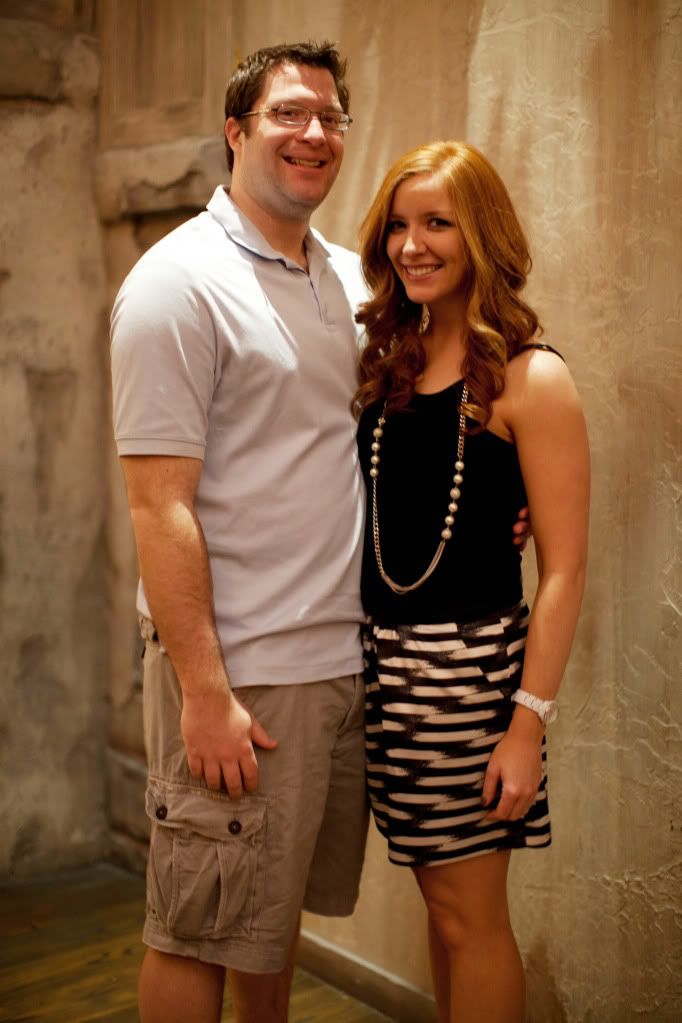 Oh my. I can't believe I'm asking this, but really, do I look 13? Because I'm not. Nowhere even close. Add about 15 years to that and you have me. But this morning I had to go to the orthodontist....because apparently I am 13 again and someone forgot to tell me.
It's really weird to be at the orthodontist when you are an adult. First of all, your mom doesn't drive you there and wait with you. And second, you are surrounded by 11 year-olds. I was 13 when I got my braces off and between now and then I've totally forgotten about the torture devices they use on you. This morning I had to have my 15-year-old-dinosaur of a permanent retainer replaced. Because it was, you know, old like me. And my teeth had "shifted". And apparently I like flashbacks to my teenage years.
The girl working on my teeth asked me what year I was in school. I am not kidding. I just smiled and said "Oh I've been out of school for awhile now."
I guess I should take it as a complement, right? I think I've reached the age where it is good to hear people think you are younger than you are. So I'll take it on one condition: could I please weigh what I did when I was 13? Because that would be kind of awesome.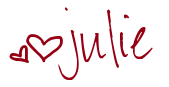 19 Comments »